Guangdong Oriental Spring Health Tech. Co. Ltd.

Guangdong Oriental Spring Health Technology Co. Ltd. constantly striving to become a leading food safety company in China. With years of experience in regulating and supervising food safety through quantified analysis and the company's innovative microbial technology and soil optimization, improvements on ecological planting and microbial organic fertilisers have been achieved with our products being recognised as part of the science and technology scheme within the Guangdong Province. The results of many years of research on soil improvement ecological technology of Guangdong Dongfang Health Technology Co., Ltd. have proved that our products meet European safety standards through the inspection of Eurofins.


More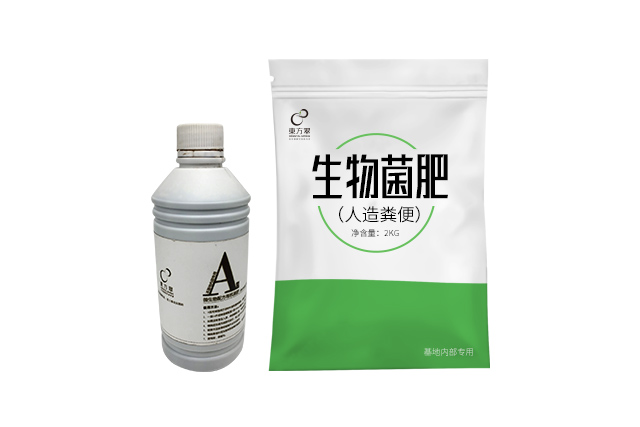 Bio fertilizer
Made from fermented tea, fruits and vegetables without chemical fertilizers added, our Biofertilizer help improve the balance of microorganisms in the soil, enabling our customers to create better soils.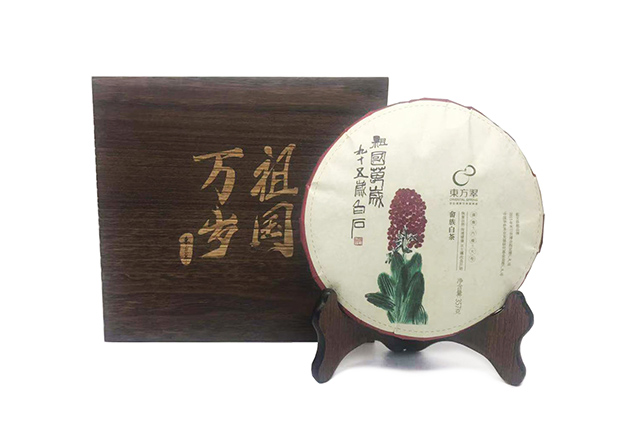 Tea leaf
The farms we manage produce highly safe tea leaves using biofertilizers we produce to ensure food safety.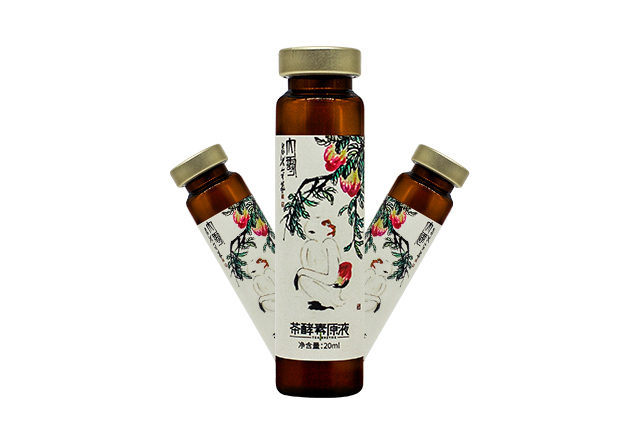 "Tea-enzyme" drink
Concentrated liquid obtained by fermentation containing a significant amount of probiotics. By taking this product on a daily basis, we aim to maintain healthy intestinal environment with probiotics derived from tea leaves.